England fans must not read too much into their team's huge win over Scotland yesterday.
It was indeed a morale booster for England, something that they were in desperate need of after the New Zealand thrashing, but, if one is brutally honest, he would say that Scotland is a pretty ordinary team and even if you are not at the top of your game, you can beat them hands down.
There were some bright lights for England though. Moeen Ali scoring runs and the captain Eoin Morgan getting a few too would have been satisfactory for the team management.
Also, Steven Finn's lengths were slightly better than they were in the earlier games.
Against Australia and New Zealand, Finn, for some reason, was very reluctant to pitch the ball up. He, however, did so against Scotland and got the returns, even if it wasn't quite the returns that the bookies such as titanbet were expecting.
Finn is currently in top 5 in the leading wicket takers in the 2015 Cricket World Cup, but, he would be the first one to admit that he has not put in quality performances.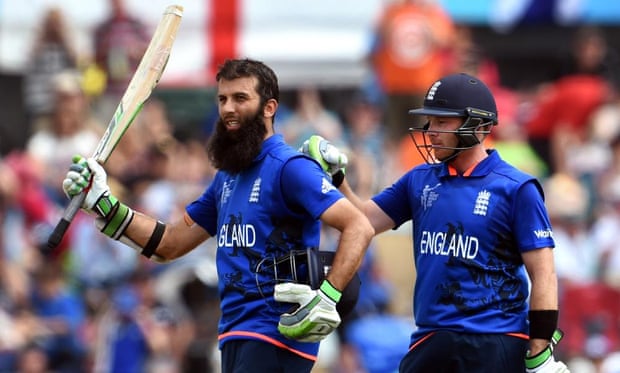 In the Australia game, he, luckily, got a hat-trick as the batsmen were ferociously going after him and then, he got a weak opposition to bowl to in the last game.
However, in between came the New Zealand game in which Brendan McCullum just literally hammered Finn. The figures of the Middlesex bowler were far from being pretty that day.
One of the reasons why Finn has been easier to hit in the last few months is his loss of pace. He changed his action a little bit over the summer and his new action seems to be curtailing him to bowl as fast as he can.
He is still in high one thirties, but, a good 10 kilometres slower than where he used to be.