Shane Jurgensen, New Zealand's bowling coach believes that his team redeemed themselves in Melbourne, and is also of the notion that Matt Henry is one that can't easily be wounded by his Australian struggles.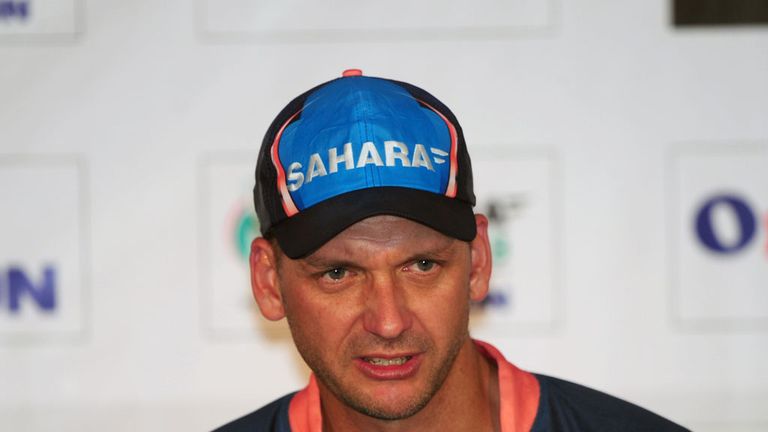 The newball spearhead for the Black Caps, during the Aussies late batting assaults in Sydney and Canberra, ended up conceding 165 runs off his 20 overs, on their way to a 3-0 Chappell-Hadlee Trophy sweep.

Before the Bangladesh Series opening holding starting on Boxing Day, the New Zealand players will return to the domestic Twenty20 competition and Jurgensen believes that his players are on track for the game.

Out of two games, games one and two, the team conceded a combined 702 runs before their improvement in execution, intensity and field settings helped them restrict Australia to 264-8 in Melbourne. The team was led by Tim Southee and Trent Boult.

For the third game, Matt Henry was dropped. This thus saw him slip from fifth to seventh in the world one-day international bowling rankings.

However, Jurgensen expects that he would be back in time at his rightful position in the Bangladesh ODIs.

"Matt will have a very important role for us and his record speaks for itself. He knows he didn't bowl well, more around the second and third spells," Jurgensen said.

"He started well and beat the bat quite often and created opportunities, and the early wicket of [Aaron] Finch in the first game. He's got a unique ability to take wickets at any stage and he's certainly an important bowler for us in the rest of the summer."

Jurgensen also talked about how unpredictable it was for games to go as planned, and he believes this was the situation that affected them in the first two games they played.